Therapy & Counseling for your loved ones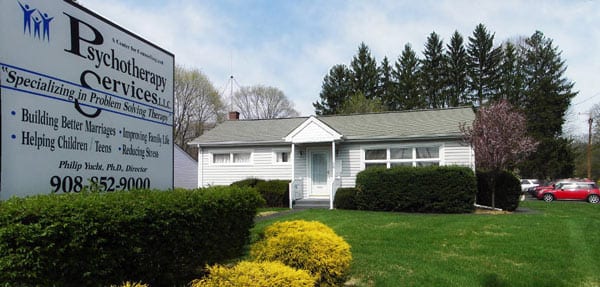 Our main office is conveniently located in Hackettstown NJ, providing easy access to most of the Northwestern New Jersey area. We also have offices closer to New York City in order to serve Northeastern New Jersey, and to better suit your schedule.
Please call us and talk to one of our therapists, or leave a message and a therapist will contact you to discuss the best way for you to get the help you need.